Training Facilities
---
Adult Day Training (ADT) provides life and employment skill training for individuals served while providing them with opportunities to share their abilities with members of the community.The training centers are located in Baker and Suwannee counties and are attended by over 50 individuals on a daily basis. We have provided this type of training to our customers since we started in 1981.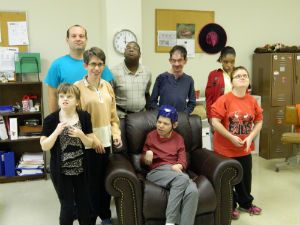 Baker ADT Center - Training Center for 15 individuals
This training center has undergone an amazing renovation and looks fantastic! The 15 individuals who attend training here are thrilled with their new space and enjoy learning life skills here every day.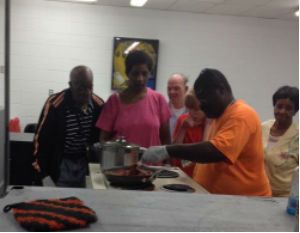 Suwannee County ADT Center - Training Center for 25 individuals
This training center is located in Live Oak and able to accommodate up to 25 individuals for who are learning independent living skills daily. We are currently planning a kitchen renovation for this facility to update and modernize the space to allow our individuals to take cooking lessons and help with preparation of meals.