2016 Lawn Mower Race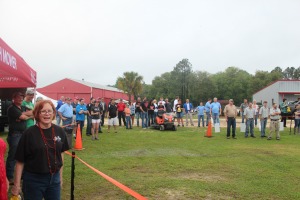 Spectators are enjoying the excitement, maybe next year they will join in by racing with us!
Events
Fundraisers and events help us raise awareness and generate crucial resources to serve our community. Join us at our next event and see how you can get involved. Find out more.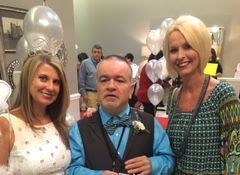 Become a Member
Whether you are a first time donor or one of our many faithful repeat contributors, we count on your support to meet the needs of the people we serve in North Florida. Join today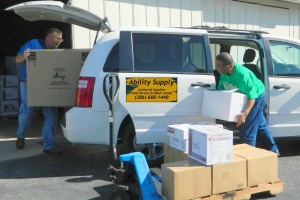 Support The Arc Through Ability Supply
Ability Supply offers janitorial and paper products to local businesses and organizations for a low price. Call for more information. (386) 362-7143