Wellborn Blueberry Festival
Come visit our booth at the Wellborn Blueberry Festival!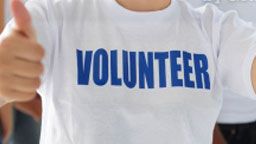 Volunteer With Us!
We always need helping hands at our special events and fundraisers. If you can help with set up, clean up, activities, food service, or registration we need you! Help with pick up and deliveries for our product orders and donations, as well as crafty people who can help us create decorations and games for our events, are always welcome. Click here to sign up today!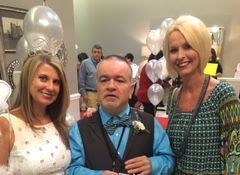 Become a Member
Whether you are a first time donor or one of our many faithful repeat contributors, we count on your support to meet the needs of the people we serve in North Florida. Join today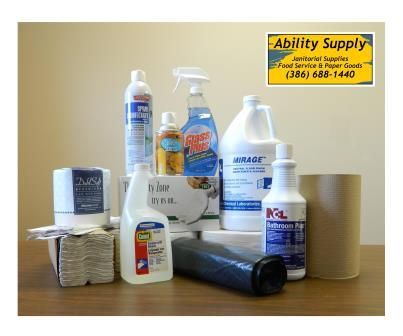 Support The Arc Through Purchase of Janitorial Supplies
We offer janitorial and paper products to local businesses and organizations for a low price. Call Bobby or Angela for more information at (386) 362-7143