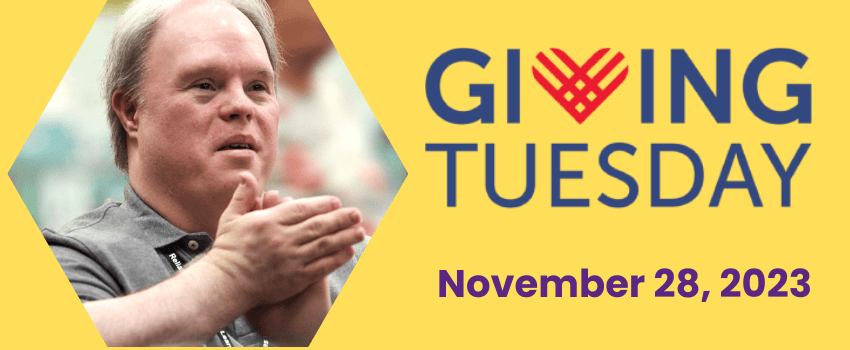 We have raised
$0.00
of our
$10,000.00
goal.
#GivingTuesday is a global generosity movement unleashing the power of radical generosity. GivingTuesday was created in 2012 as a simple idea: a day that encourages people to do good. Since then, it has grown into a year-round global movement that inspires hundreds of millions of people to give, collaborate, and celebrate generosity.
It's a simple idea: whether it's making someone smile, helping a neighbor or stranger out, or giving some of what we have to those who need our help, every act of generosity counts and everyone has something to contribute toward building the better world we all want to live in.
You can get involved by helping fund our renovation project. Our Marymac and Blackburn group homes are both in need of repairs and updates, including painting interiors in both homes plus exterior doors, replacing cabinets and countertops plus bathroom vanities and counters in Blackburn. Our bid for this project is $27,400. Any amount you can give makes a big difference!